Around the legendary Olive tree in the city bowl, our famous Asoka unfurls. For over a decade, Asoka has been the gem of Kloof Street, a sensual experience where the music is intoxicating and the energy is palpable. The restaurant tantalises patrons with nights of culinary and rhythmic indulgence.
It is testimony to our belief in the power of food and music to bring people together. Asoka thrives on the journey of a night – from food to cocktails to late nights under the skylight. As rulers of our petit palace in the city, of diners we have one simple request; come for dinner, stay for drinks.
Transformed from a twentieth century house, Asoka is a restaurant and bar where leisure meets mystique. As table mountain towers over our roof, the deck is the perfect spot to unwind and watch Kloof Street spill down from our doorstep. Inside our unassuming shell, in the glow of candlelight – that's where the magic happens; where food awakens the senses and cocktails keep them enticed. Asoka is the playground of celebration and the home of the city's most seductive house music.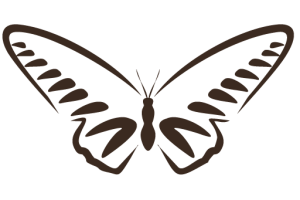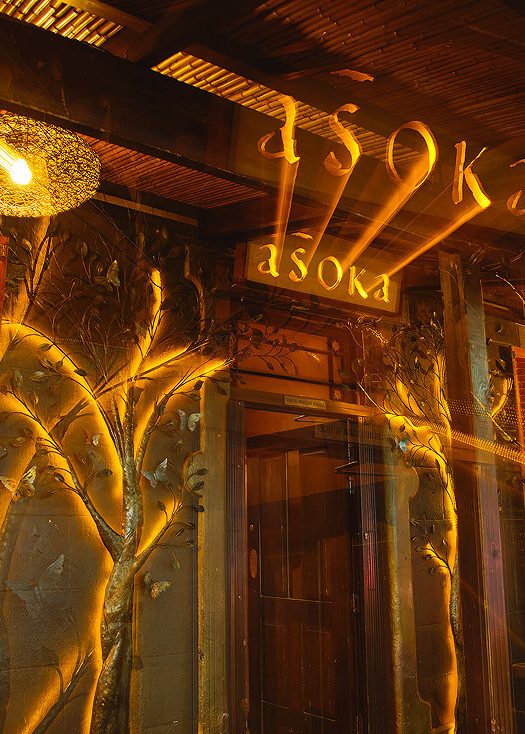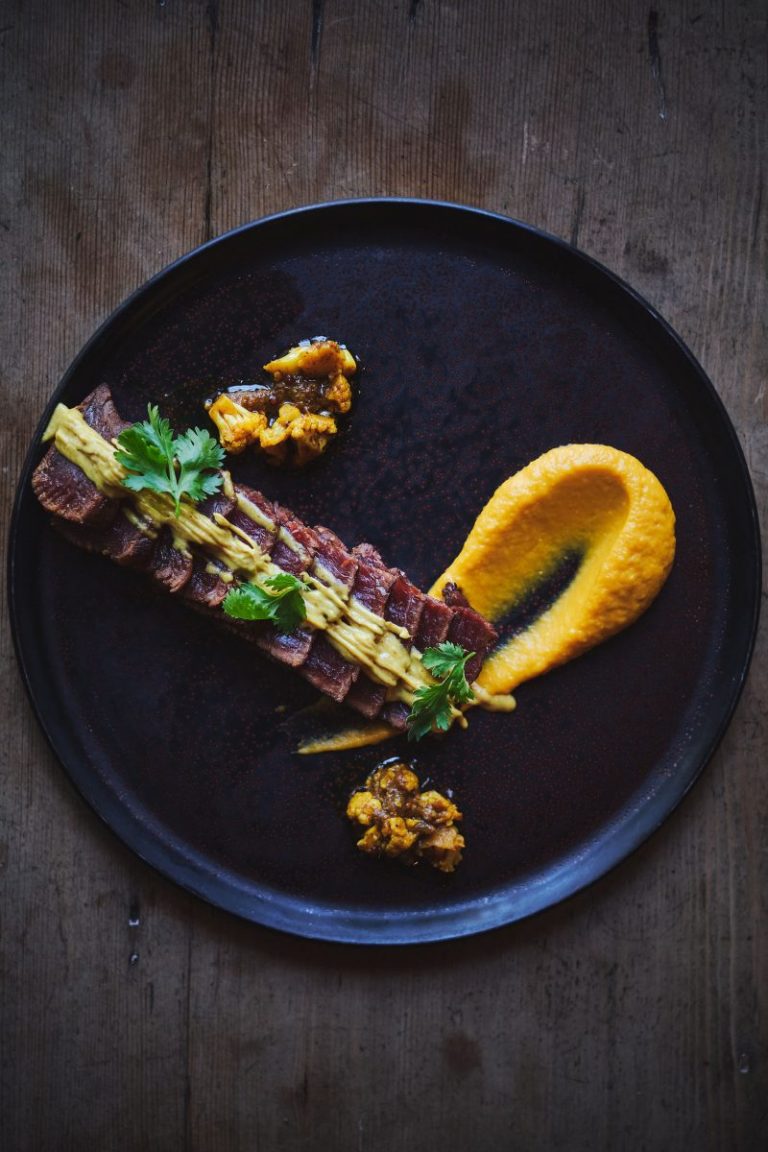 Our menu comprises of tasting plates that have been designed around the 5 elements: Earth(vegetarian), Water (seafood), Wind (chicken & duck), Fire (meat) & Nirvana (dessert) which are all put together to offer a unique & varied taste experience with influences from international cuisines and cultures. Our chefs are lovers of sharp flavours, fragrant herbs and rich spices. Asoka's range of interesting dishes creates dinners that are best shared. We don't just offer meals, we encourage experiences, and because we understand that a night on the dancefloor can stir up quite the appetite, our kitchen is open until midnight.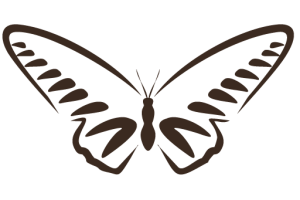 Asoka's cocktails are legendary, an ode to the bar's sensual soul. Spirits are fused with the freshest ingredients to create a cocktail experience like no other. Our drinks menu is extensive, a collection of classics and thrilling signatures that continue to embody the essence of Asoka.